This summer, 36 emerging scholars in astronomy and astrophysics came together at the University of Toronto for the Dunlap Institute Summer School. We hosted undergraduate, masters, and doctoral students from across Canada, the United States, Chile, Mexico, Israel, South Korea, Denmark, Japan, the UK, and Spain. 
Students participated in lectures and laboratory sessions on radio, infrared, optical and x-ray instrumentation, and learned from international leaders in astronomical instrumentation.  
"I really enjoyed the Summer School. It's been great to meet other students and faculty here that do instrumentation," said Bailee Wolfe, an undergraduate student from Ohio State University. 
"I can understand more about the instruments that are taking the data that I am working with," said Bisi Ogunwale, a postgraduate student in astronomy from Ariel University in Israel. "It has really been a wonderful experience." 
Take a look at some photos from the week below: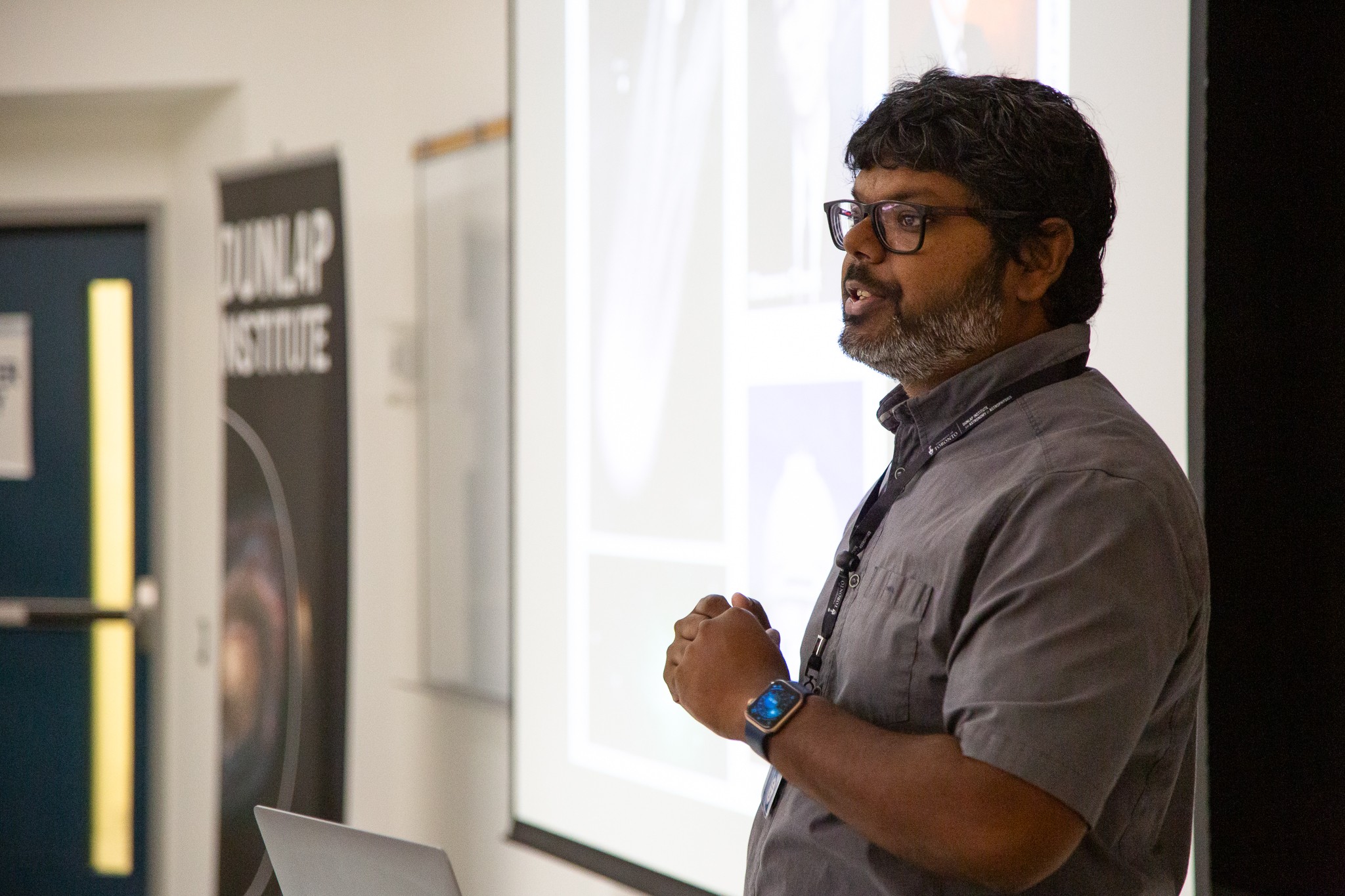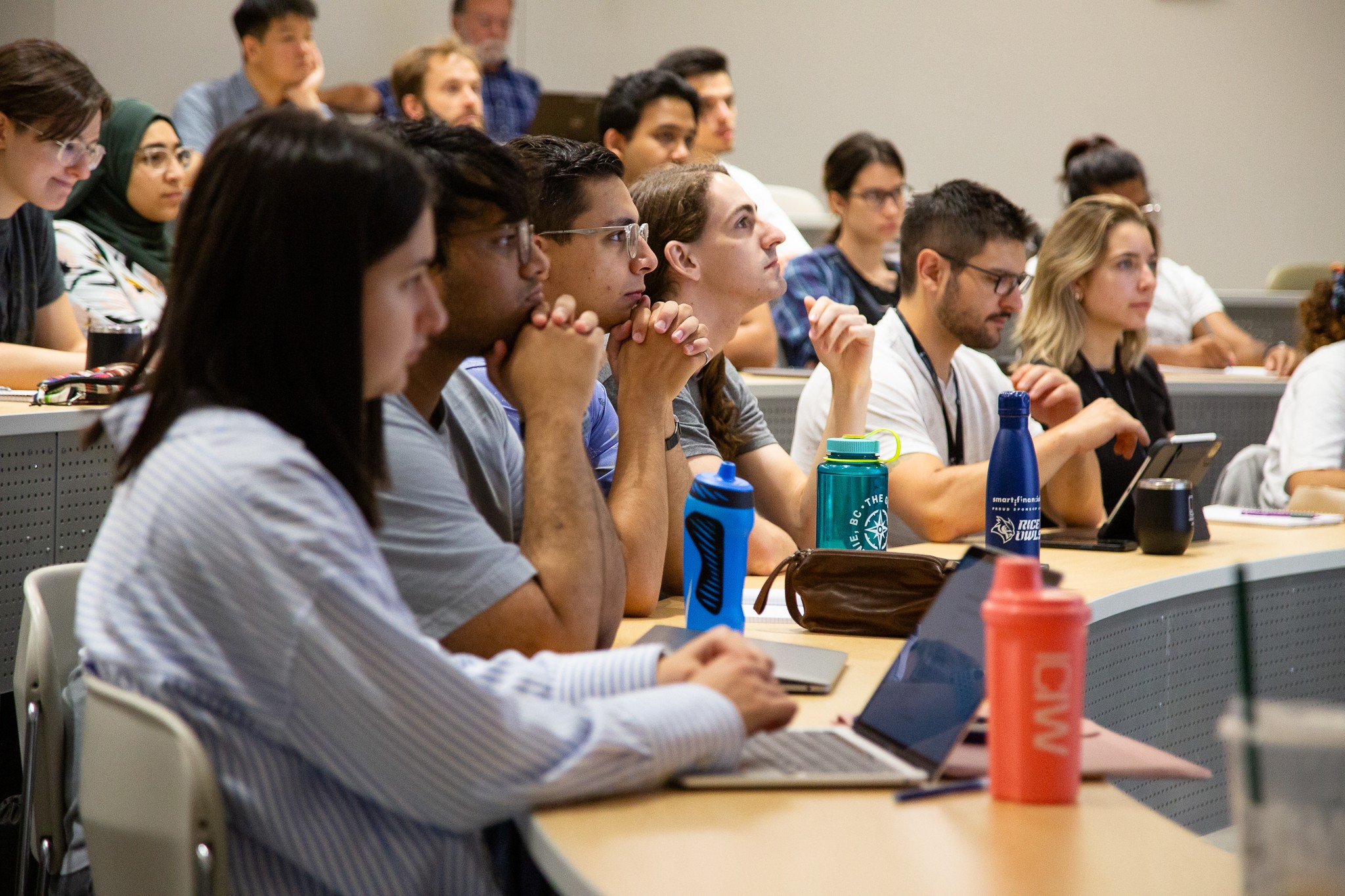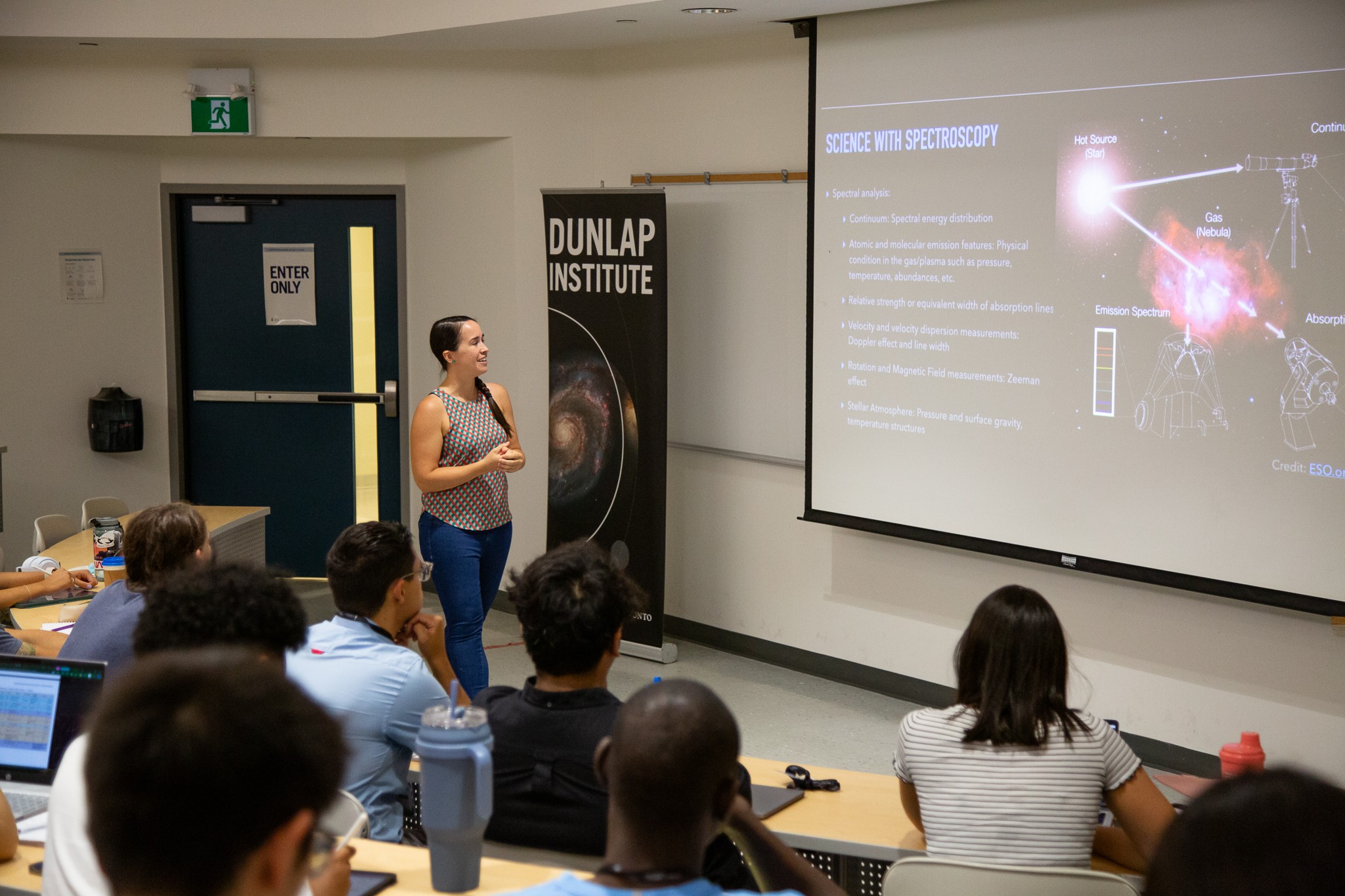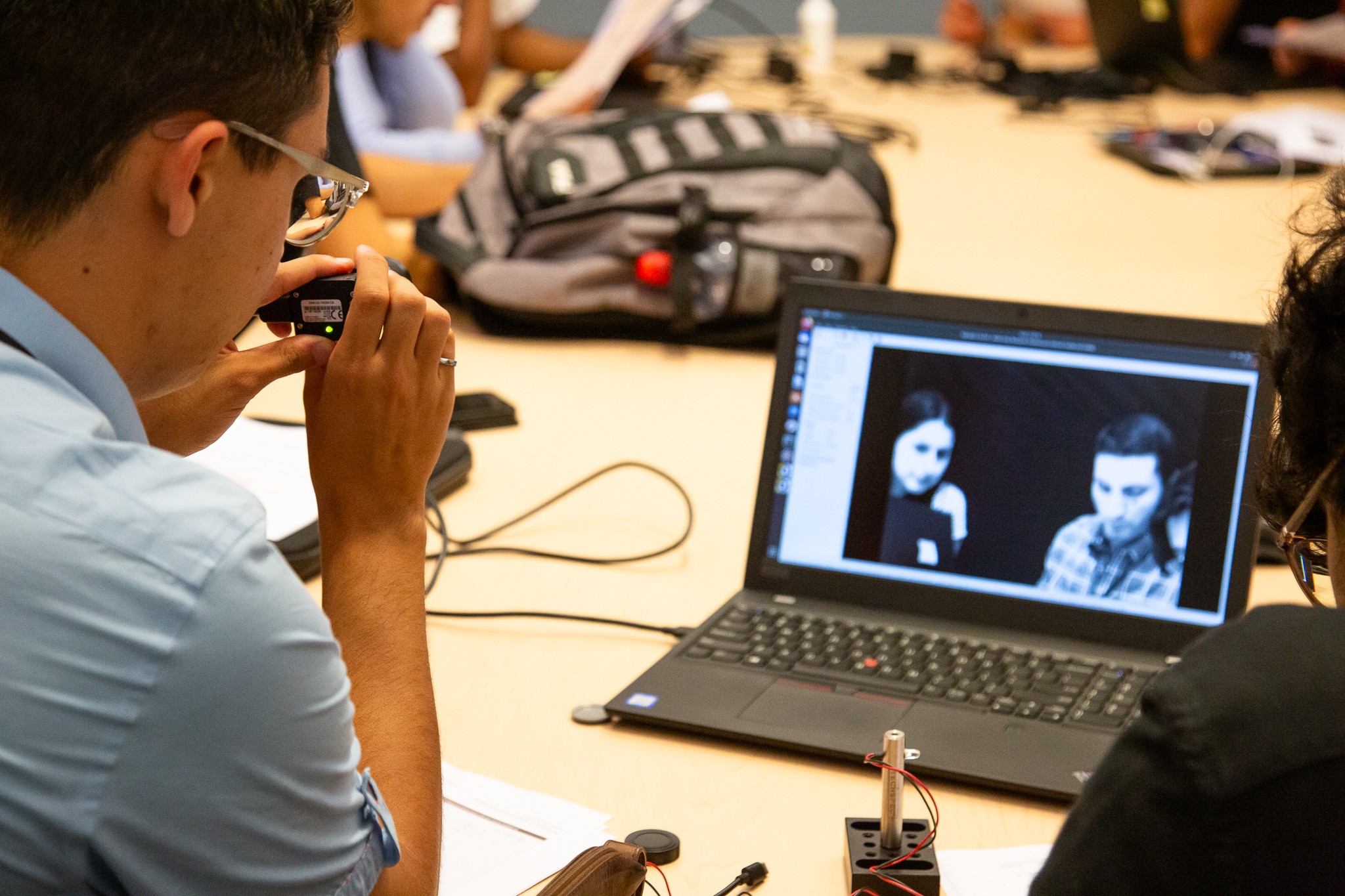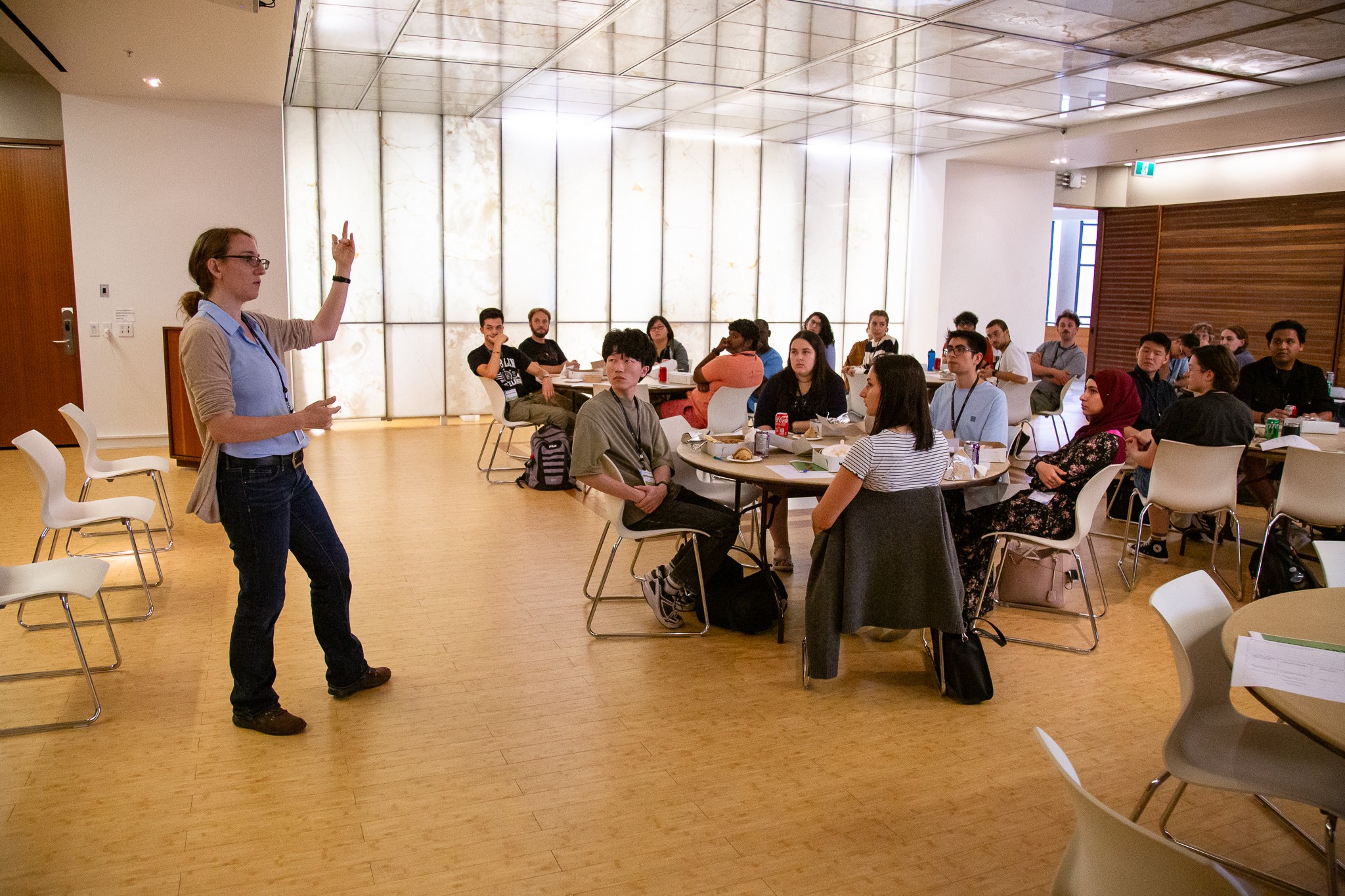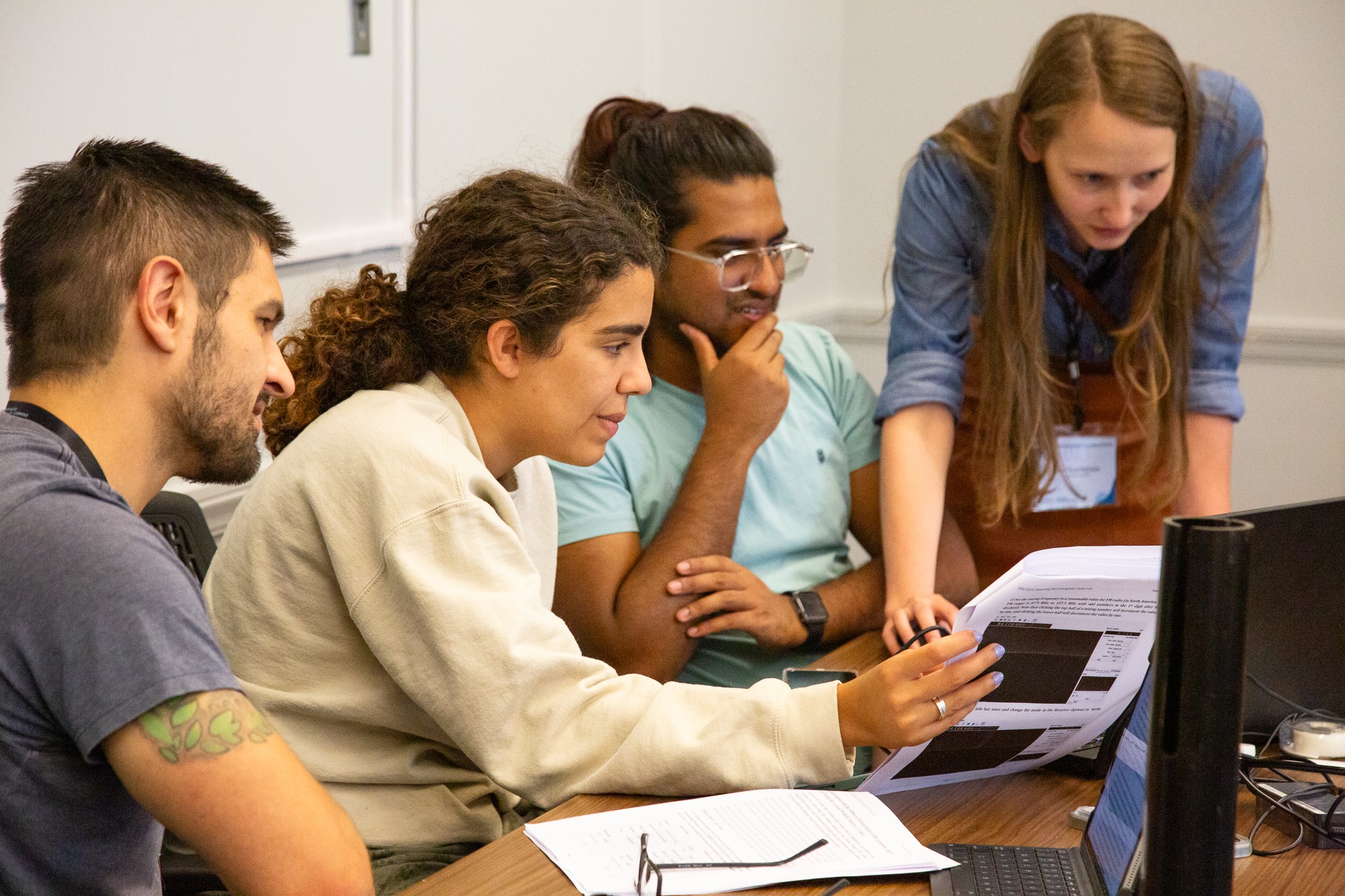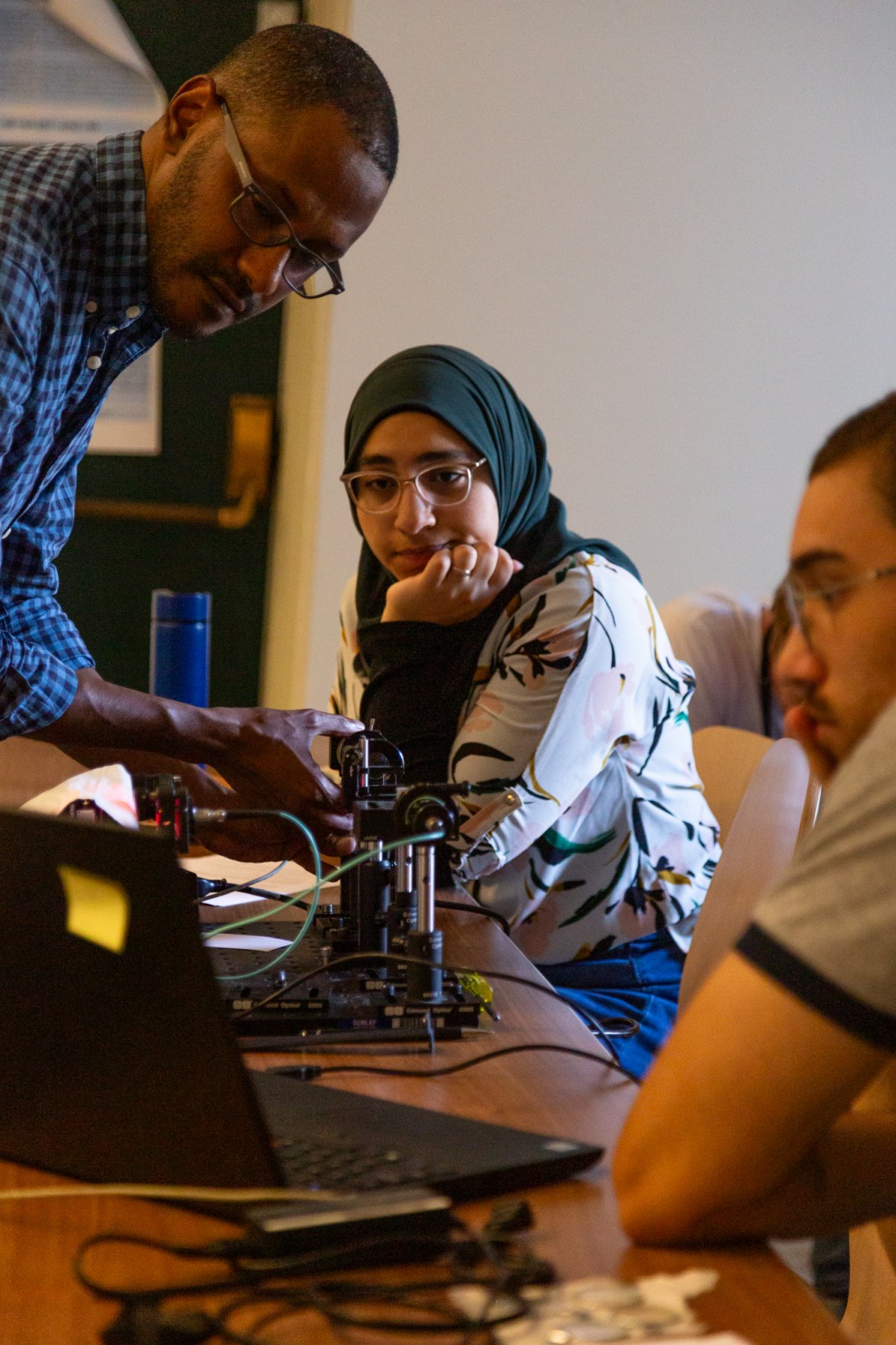 Prev
Next