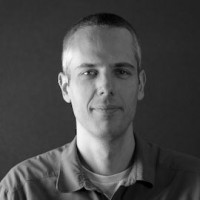 There are many misconceptions about the Big Bang and the formation of the universe, as it is often portrayed in misleading ways.
The Dunlap Institute's Michael Reid addresses some of these issues and clears up some of the confusion.
This Toronto Public Library Thought Exchange Talk is part of the Astronomy Adventures Around the World series.
Beaches Public Library
2161 Queen Street East
Toronto

June 04, 2014