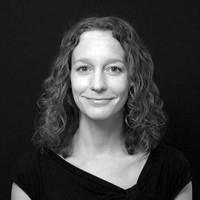 From comets and asteroids, to Jupiter and Saturn, our Solar System is an exciting and fascinating place.
Join Dr. Rachel Friesen as she speaks about how the use of telescopes, satellites and rovers has revealed so much about our amazing Universe.
This Toronto Public Library Thought Exchange Talk is part of the Astronomy Adventures Around the World series.
For details, click here.
Goldhawk Park Public Library
295 Alton Towers Circle
Toronto

September 25, 2014