In September 2013, the University of Toronto is launching a major new event on Toronto's cultural scene. The Toronto Science Festival will be a weekend-long, public celebration of science, spotlighting researchers from the university, and from around Canada and the U.S.
The festival will include engaging keynote talks, lively panel discussions, film screenings, live music and dance performances, as well as a Café Scientifique "brunch-with-a-scientist" event. It will take place over the weekend of September 27th, 28th and 29th at various venues on the U of T's downtown St. George campus.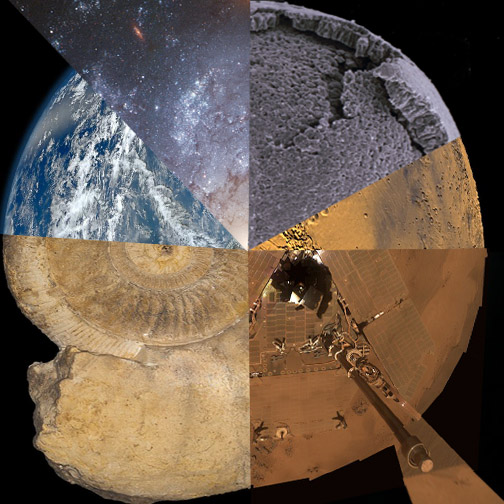 The theme of the festival is Life in the Universe. Speakers and panelists will explore and debate such topics as the origin and evolution of life, extreme forms of life, even the search for intelligent life beyond our planet.
In addition to talks and panel discussions, festival-goers will experience the joy of scientific discovery first-hand, by viewing extreme life-forms through microscopes and by scanning the skies during telescope observing sessions. And for those who prefer a virtual sky, there will be planetarium shows.
The festival is organized by U of T Science Engagement through the Senior Advisor to the President on Science Engagement and by the Dunlap Institute for Astronomy & Astrophysics, together with Faculty of Arts & Science academic units and administrative offices. Partners outside the university include the Royal Astronomical Society of Canada and the Algonquin Radio Observatory.
Festival organizers invite everyone to visit tsf.utoronto.ca for more details and to enroll for festival updates as plans are revealed. The public is also invited to get updates and join the conversation by following the festival on Twitter: @tosciencefest.
St. George Campus, UofT

September 27, 2013