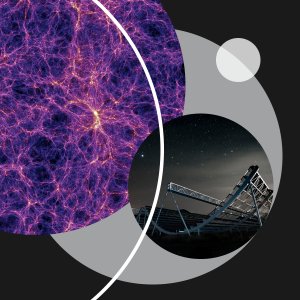 Don't miss another U of T public astronomy event. Subscribe to our monthly e-newsletter today!
The e-newsletter is called Event Horizon and it tells you about all the upcoming lectures, talks, telescope viewings, sidewalk astronomy, planetarium shows and special events like Astronomy on Tap T.O.
To subscribe, click on the Event e-News Sign Up in the menu on the left. Or, visit our portal for all U of T public astronomy events, universe.utoronto.ca, and follow the sign-up link in the upper-left corner of the page.
Watch for the next Event Horizon on June 21st 2017!